Here is an article on the endless debate on making Aadhaar Card mandatory. The million dollar question is why is the present dispensation at the Centre not insisting on linking Aadhaar Card with Voters' Card? Surprisingly all pollitcal parties are quiet on the matter. Is it because all their dead voters will not be able to vote? Is it because spurious voting will be eliminated with biometrics and duplicate or triplicate Voter IDs will be identified and disappear? Isaac Gomes, Asso. Editor, Church Citizens' Voice.
INDIA TODAY
20th October 2017 (17:35 Hours)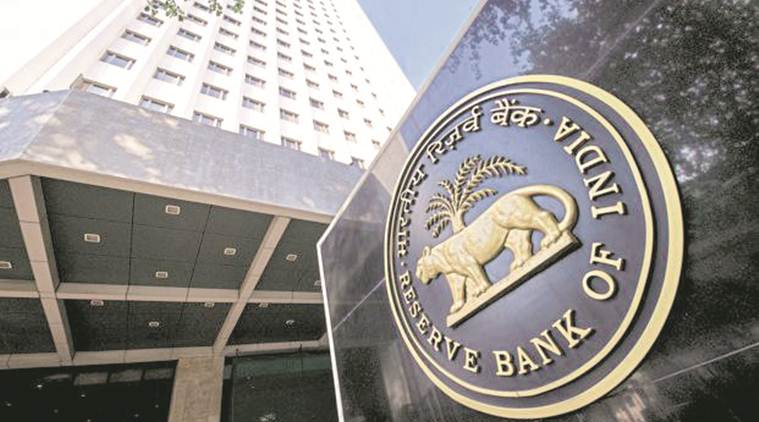 It seems there is no end to the debate regarding Aadhaar linking. While banks have been threatening their accountholders to furnish UIDAI-issued Aadhaar to experience seamless banking experience or face suspension of their accounts, in new revelation, the Reserve Bank of India (RBI) has made it clear that it has not issued instructions regarding mandatory linking of the two. It made its stance clear in response to a Right to Information (RTI) application filed by news website moneylife.in.
When asked to provide a copy issued by it for mandatory linking of Aadhaar number of their customers with their bank account it stated "the Government has issued a Gazette Notification GSR 538(E) dated 1 June 2017 regarding Prevention of Money laundering (Maintenance of Records) Second Amendment Rules, 2017, inter-alia, making furnishing of Aadhaar (for those individuals who are eligible to be enrolled for Aadhaar) and permanent number (PAN) mandatory for opening a bank account. It may be noted that Reserve Bank has not yet issued an instruction in this regard.
It also revealed that it has not even filed any any petition with the Supreme Court on seeking explicit permission of linking the two. "RBI has not filed any petition with the Supreme Court," the RBI said in response to the query.
The replies clearly show that government and RBI are not on the same page. In its fight against tax evasion, the Centre has made it mandatory to the Aadhaar number for opening bank accounts and also made Aadhaar compulsory for 135 schemes (of 35 ministries) including free cooking gas (LPG) to poor women, kerosene and fertiliser subsidy, targeted public distribution system (PDS) and MGNREGA.
However, the Supreme Court has restricted usage of Aadhaar to six schemes where the government provides benefits or subsidy to individuals.