EVEN ONE DRINK IS UNSAFE : STUDY
THE TELEGRAPH, CALCUTTA
G.M. MUDUR
24th August 2018
An enlightening and self-explanatory report in today's Telegraph Calcutta. It particularly applies to states which eye huge revenue earning through sale of alcohol. It also applies to Hill states / towns where alcohol is cheaper than food and is primarily aimed to maim the thinking process of the youth. Isaac Gomes, Asso. Editor, Church Citizens' Voice.
New Delhi: No level of drinking alcohol is safe as the health problems it causes, outweigh any protective effect on the heart, a study that has mapped alcohol use in 195 countries says.
The GLOBAL BURDEN OF DISEASE STUDY, conducted by an internation research consortium, has found that alcohol is a leading risk factor for death and disease worldwide, causing nearly 1 in 10 premature deaths among people between 15 and 49 years of age.
Tuberculosis, road injuries and self-harm are the leading causes of alcohol-related deaths among people aged from 15-49, the study has found. Among people 50 years and older, cancer is the leading cause of alcohol-related deaths.
"Our results show that the safest level of drinking is none", Emmanuela Gakkidou, Professor of Global Health at the University of Washington, and her colleagues said in the study, published on Thursday in the Lancet.
"This level is in conflict with most health guidelines, which espouse (the) health benefits associated with consuming up to two drinks per day."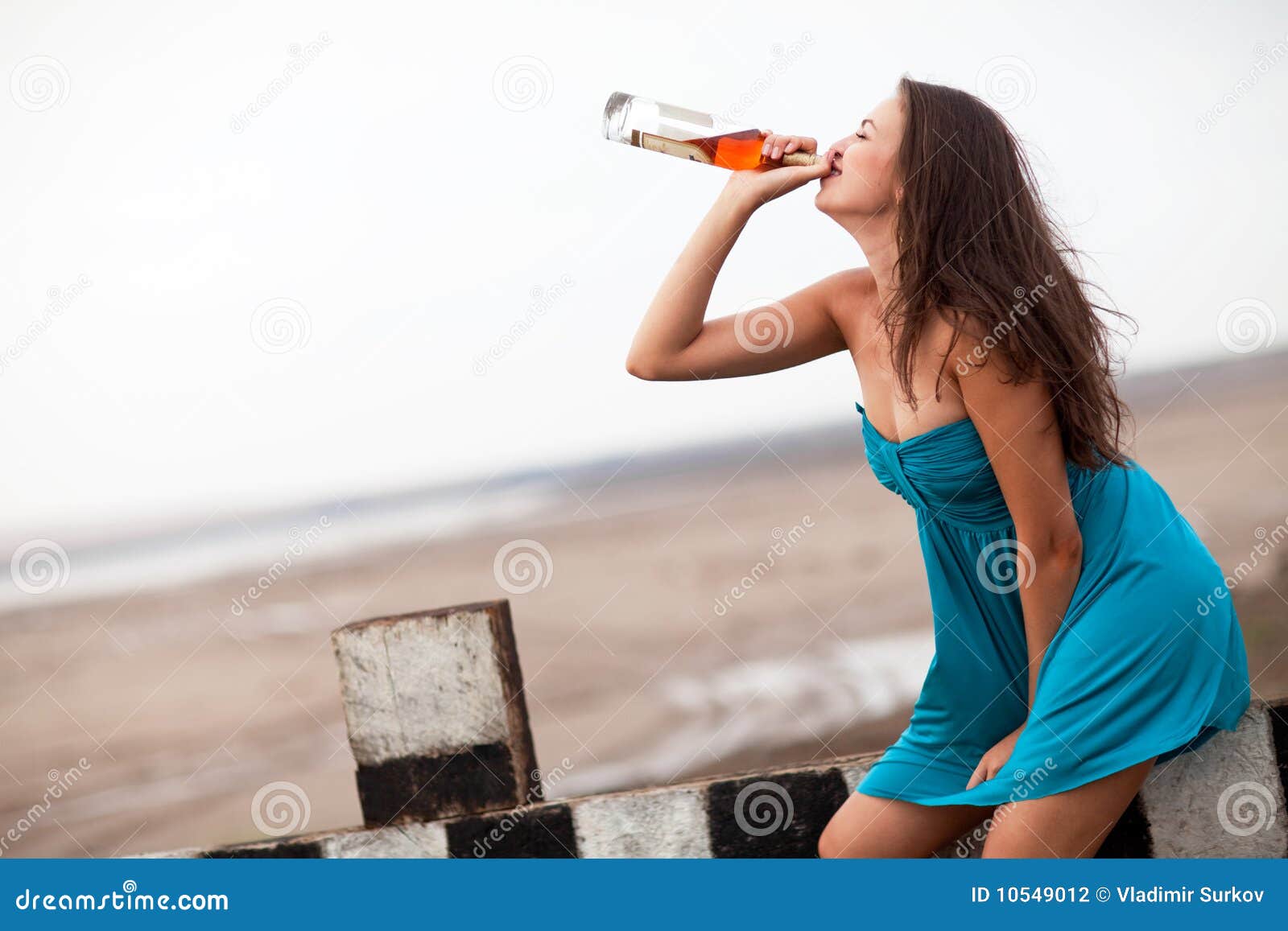 While confirming the long-established protective effect of alcohol against ischaemic heart disease, the study said the risk of other health problems, including cancer, liver disease and tuberculosis, increased in proportion to the amount of alcohol people drank each day.
Acording to the researchers a single drink a day adds a 0.5% risk of developing any of 23 alcohol-related health problems.
Among 100,000 people who had one drink each day, 918 would develop one of the alcohol-related problems over a year period compared with 914 people among 100,000 people who did not drink alcohol, the study found.
The study defines a standard alcoholic drink as 10g alcohol – a 100 ml glass of red wine at 13 per cent by volume. sa 375 ml can of beer at 3.5 per cent alcohol, or a 30ml glass of whisky at about 40 per cent alcohol.
The consumption mapping exercise showed varying problems, with Denmark accounting for the highest proportion of drinkers – 95 per cent women and 97 per cent men. Pakistan had the lowest proportion (0.8 per cent) of drinking men and Bangladesh (0.3 per cent) of drinking women.
For India the figures were about 5 per cent among women and 20 per cent among men, lower than the global average of 25 per cent among women and 40 per cent among men.
The researchers say their analysis of overall health risks – based on 592 studies covering 28 million people between 1990 and 2016 suggests a need to revisit alcohol-control policies.
They have urged governments to consider measures such as raising the taxes on alcohol, controlling the availability of alcohol, regulating the hours of its sale and curbing alcohol advertisements.