Britain to take up 'persecution' of religious minorities in India
Hindustan Times
March 5, 2018
(Note: Persecution of minorities, Christians,Sikhs and Muslims is almost daily reported in the national media with little impact on the BJP government. Now it has become global news and is discussed in Commonwealth circles.
Will it help open the eyes of the government to do something about it. They say even those who preach high moral principles do little to correct themselves, that is, to save their souls, but they will do everything to save their 'faces', when their image is sullied before public view.
If that happens, all of us have reason to be grateful to the Common Wealth circle. James kottoor, editor ccv.
London: Britain will raise the issue of alleged persecution of Christians and Sikhs in India during the April meeting of the Commonwealth Heads of Government Meeting (CHOGM) in London and Windsor, following demands by MPs to take it up with Prime Minister Narendra Modi.

During a lengthy debate at the Westminster Hall of the House of Commons on 'Freedom of religion or belief' last week, MPs cited details of alleged persecution in India, Pakistan, Bangladesh and elsewhere, and demanded that ministers discuss it when Commonwealth leaders are here for CHOGM.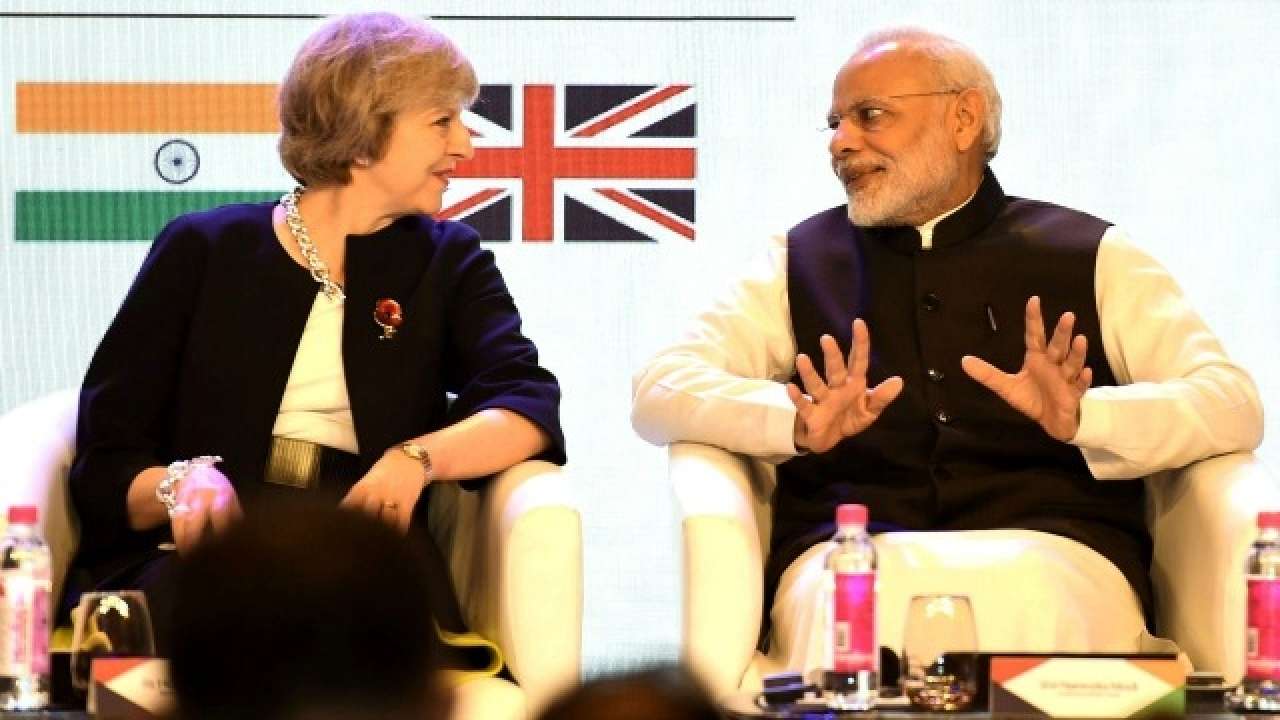 A ministry of external affairs officer in India said the ministry would need to see the transcript of the debate before making any comments on the issue.

Martin Docherty-Hughes (Scottish National Party) mentioned the detention in Punjab of his constituent, Jagtar Singh Johal, allegedly without charge, and claimed that "members of the Sikh community across the UK have become gravely concerned that they, too, may be detained on the simple premise of being a member of the Sikh faith".

Fabian Hamilton (Labour) raised the issue of alleged persecution of Christians. Hamilton, who visited Kerala recently, recalled the ancient roots of Christianity in India, "Kerala is home to the largest minority of Christians in India; many are from a Catholic background." He mentioned reports alleging that India was now one of the most dangerous countries to practise Christianity.

Foreign Office minister for Asia, Mark Field, said "some profound points about Prime Minister Modi and about Christian and Sikh minorities in India" were made by the MPs. "We will do our best to raise some of those in an appropriate manner at the Commonwealth Heads of Government meeting in mid-April, to ensure that Parliament's voice is properly heard," adding that Modi "will appreciate that diplomacy sometimes needs to be done behind closed doors, rather than with megaphones".
Modi is scheduled to attend the CHOGM, when the United Kingdom, as the chair of the group for the next two years, is likely to task New Delhi with a greater role, particularly in the area of trade and business. A regional trade hub is likely to be set up in India.
As the largest country by population in the Commonwealth, India, which has played a key role in the group since its founding in 1949, is seen as vital to London's plans to enhance trade revenue when the UK loses access to the European Single Market after Brexit in March 2019.

Bilateral meetings are also expected to be held between Modi and British Prime Minister Theresa May when he is in London for the CHOGM from April 16 to 20. It will be his second visit to London as prime minister after the first in November 2015.